Salt Lake MMA Gym
Experience safe & friendly Mixed Martial Arts training with our risk-free trial.
Learn More
Free Trial
"I have trained at gyms all over Salt Lake and the instruction at Mushin is the best in my opinion.
They really understand the fight game on all the different levels and are able to break it down through explanation and then enforce the principles with appropriate drills."
MMA FOR EVERYONE
Whether you're a beginner looking to learn self-defense or an experienced Mixed Martial Artist, we have a program for you.
We offer a family friendly environment and focus on helping students to set goals and achieve them. Whether that is a Black Belt, weight loss, self defense, self confidence, or all of the above, we have the answer for you.
Our structured approach to MMA training is based on years of experience & focuses on providing the best possible technical MMA training in a safe, friendly atmosphere.
Boxing
Muay Thai
Combat Submission Wrestling
Catch Wrestling




Safe & Friendly Mixed Martial Arts School
When you come to Mushin Self Defense, you will be welcomed by our staff, instructors and student body. 
Whether you're a complete beginner or an experienced veteran, you will be treated with respect and given our highest level of service.
We are one of Utah's first and finest schools for learning Mixed Martial Arts.
Conveniently located just minutes away from downtown Salt Lake City and Davis County, we have served the area for over 17 years.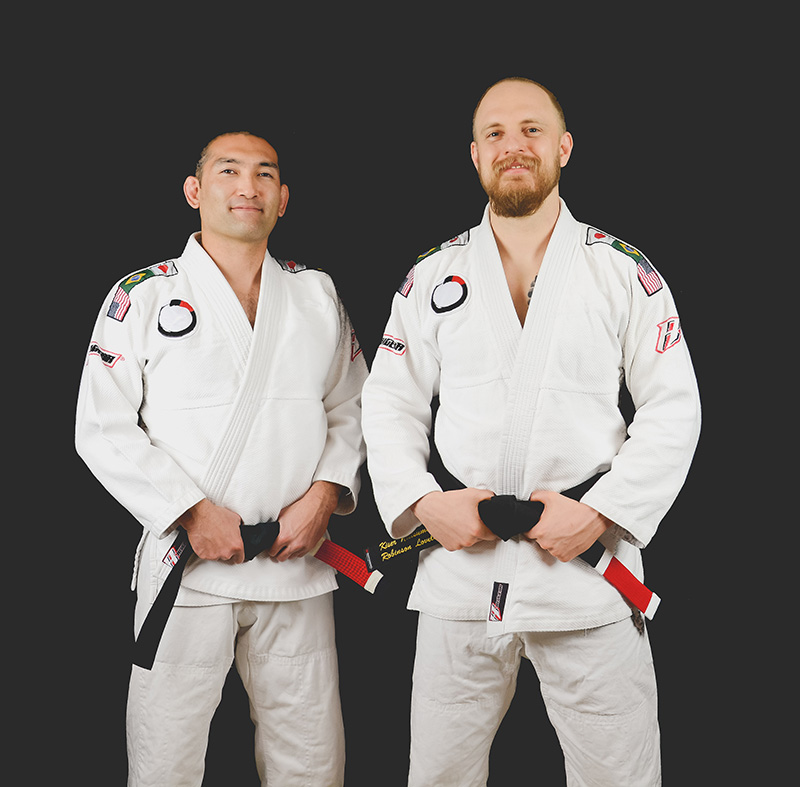 Q: What level of experience do I need to start training MMA?
A: You don't need any background or experience at all.
Joining an MMA gym may seem intimidating, but from your first class you will realize how friendly, patient, & helpful the teachers and your fellow students are.
Q: Do I need to improve my physical fitness before joining?
A: Mixed Martial Arts training is one of the most fun ways to develop fitness.
Start now and in a few months, you will notice an improvement in your physical fitness just like many of our students have experienced.
Q: What gear do I need to start training?
A: For your first lesson, just show up with comfortable athletic clothing.  Men are encouraged to wear a protective cup.
If you are planning on staying for more than one class please bring a change of clothes so you can start out fresh for the next class.
If you have a mouthpiece, boxing gloves or shin pads, bring those too.  But don't worry if you don't have them.
When you sign up for our free 30 day trial, we will go over any questions you have when we schedule your free intro lesson.
Q: What qualifications do the instructors have?
A: Both coaches Brian & Brandon have many years of experience coaching, cornering, & competing in MMA.
We are the only school in the area to offer two Brazilian Jiu-jitsu Black Belt Instructors, two State Representatives in Erik Paulson's Combat Submission Wrestling, and two Certified Instructors in the Thai Boxing Association of the USA (Muay Thai).
FREE Trial
FREE Intro Lesson
Experience safe & friendly MMA training risk-free.
Sign up and we will contact you to schedule your FREE introductory lesson.
FREE TRIAL
Free Intro Lesson
Mushin Self Defense
[/db_pb_map_pin]